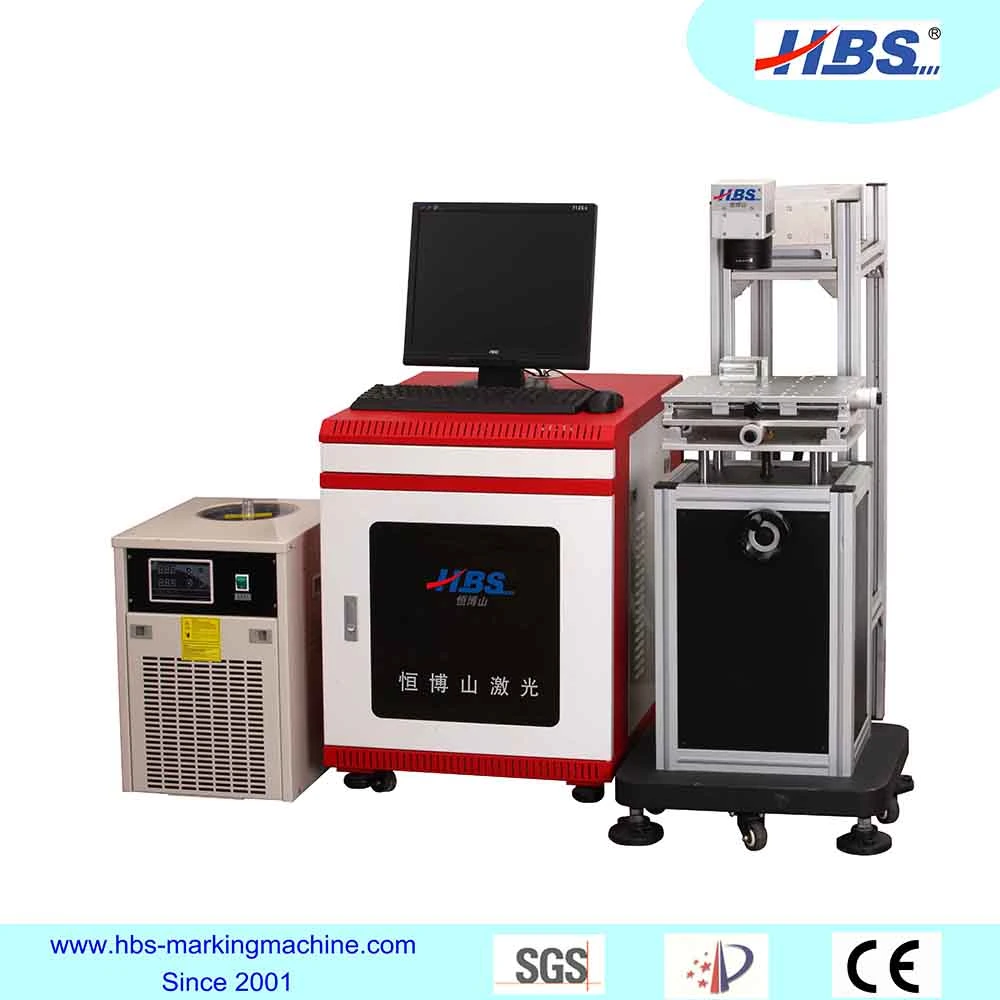 ULTRAVIOLET LASER MARKING MACHINE
HBS-ZG-3
Technical Parameter
Laser Wavelength

355nm 266nm

Beam Quality

<2

Laser Repetition

8KHz-15khz

Standard

Marking Area

1

1

0mm x 110mm

Making Depth

≤1.

5

mm(

Can be

Adjustable

)

Marking Speed

≤12000mm/s

Min. Line Width

0.01mm

Min. Character Size

0.2mm

Repetition Precision

±0.003mm

Power Consumption

≤500W

Cooling method

Air cooled

Power Supply

220V/50Hz/10A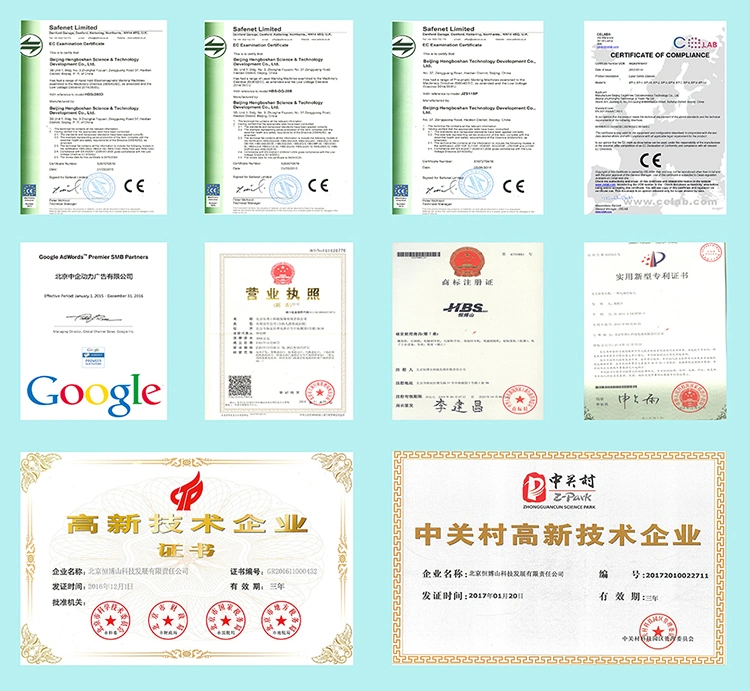 Product Introduction
Ultraviolet Laser Marking Machine is self-developed by HBS and has the world's most advanced technology. It has following features: high electro-optical conversion rate, long working time of nonlinear crystal, high stability, high positioning accuracy, high operation efficiency, optimized modular design for convenient installation and maintenance. Equipped with two-dimensional automated workstation, it can realize marking continuously in multi-stage or large-size marking. The laser marking line is very fine that suitable for marking with high demand, it's mainly applied to mark the products such as LCD screen, IC wafer and IC chips.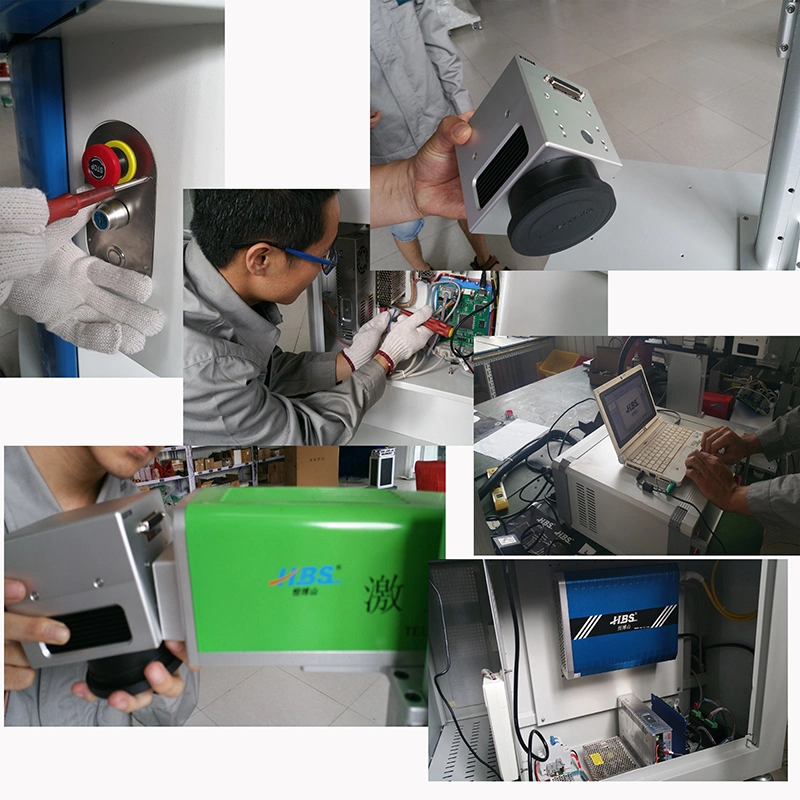 Applicable Materials & Industry
Mainly used in the marking and surface processing of materials such as of all sorts of glass, TFT, LCD screen, Plasma screen, textile products, ceramic chip, mono-crystal silicon wafer, IC chip, sapphire and thin polymer film. The main advantage of Ultraviolet laser is in the complementing of the shortcoming of other bandwidth lasers in precision machining and processing of special materials.