UV Face mask laser marking machine UV Laser Marking Machine for marking mask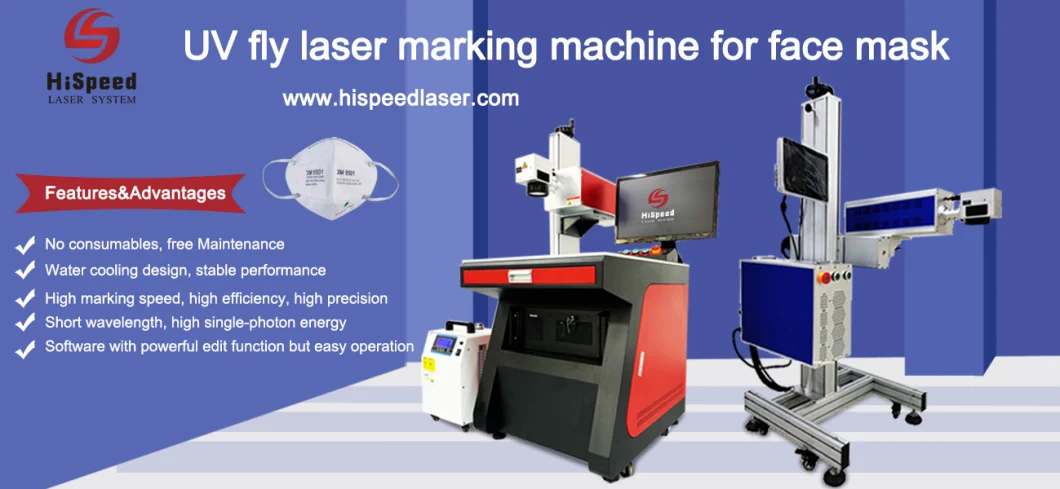 UV Laser Marking Machine can mark for metal and nonmetal materials
75*75mm, 110*110mm,175*175mm ,200*200mm, 300*300mm Marking Area Optional
3W,5W,8W,10W laser power
Portable type, Standard type, Desktop type model Optional
Distributors/Agents wanted !


>>>What is a UV Laser Marking Machine<<<<
Hispeed UV lasers are cold light sources.Ultraviolet laser wavelength is short, focusing, smaller spot, are cold processing, heat effect is small, good beam quality, can achieve ultra-fine mark.

Most materials can absorb ultraviolet laser, so the application of a wide range of heat affected area is minimal, does not produce thermal effects, will not produce scorching problem, no pollution, non-toxic, marking
speed, high efficiency, low power consumption
>>>Application of laser marking machine<<<
It is mainly applied to the higher marking precision such as mobile phones buttons, plastic,translucent keys, electronic components, integrated circuits (IC), electrical appliances,
communication products, sanitary ware, tools, accessories, knives, eyeglasses and clocks, jewelry, auto parts, luggage buckle, cooking utensils, stainless steel products, etc.
Electrical Engineering and Electrical part and component
Mobile (Cover,battery,keyboard, I Phone Case)
Jewellery(Ring,pedeant,bracelet),eyeglass,clocks and craft

Building materials,PVC pipe

Car motor car spare part ,Insturment and meters and cutting tool
plastic case,aviation and aerospace,
military product,hardware fitting and accessory,sanitary appliance
food and beverage ,Medicine package and medical instrument,solar Pv industry
>>>Features of UV laser marking machine<<<
· Compact design, easy to move equipment, air-cooling, compact machine, good output beam quality,
high reliability, no consumables, maintenance-free.
· Long life Working time over100,000 hours long life span. Import Germany IPG fiber laser,
the international latest, most reliable structure, small size, power consumption is small,
no high-voltage without large water-cooled system.
· Close to the ideal beam, USB interface, output control, optical scanning system,
laser repetition rate high,high-speed without distortion.
>>>Technical Parameters<<<
| | |
| --- | --- |
| Model | UV-3/UV-5/UV-8 |
| Power | 3W,5W,8W |
| Wavelength | 355nm |
| Beam Quality | M2<1.3 |
| Output Power | 10%-100% |
| Output Frequency | 15KHz-100KHz |
| Power Stability(8h) | <±2%rm |
| Pulse to pulse instabilit | <±3%rms |
| Spatial Mode | TEMoo(M2<1.3) |
| Beam Divergence | <2 mrad (full angle) |
| Beam Diameter | 0.6±0.1mm |
| Beam Roundness | >90% |
| Pointing stability | <50urad |
| Polarization Direction | Horizontal |
| Polarization Ratio | 100:1 |
| Cooling | Air-cooling/Water-cooling(8W) |
>>>Sample Show<<<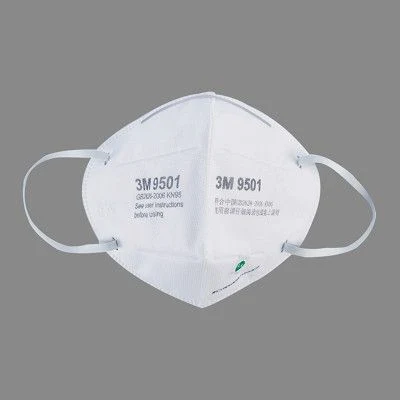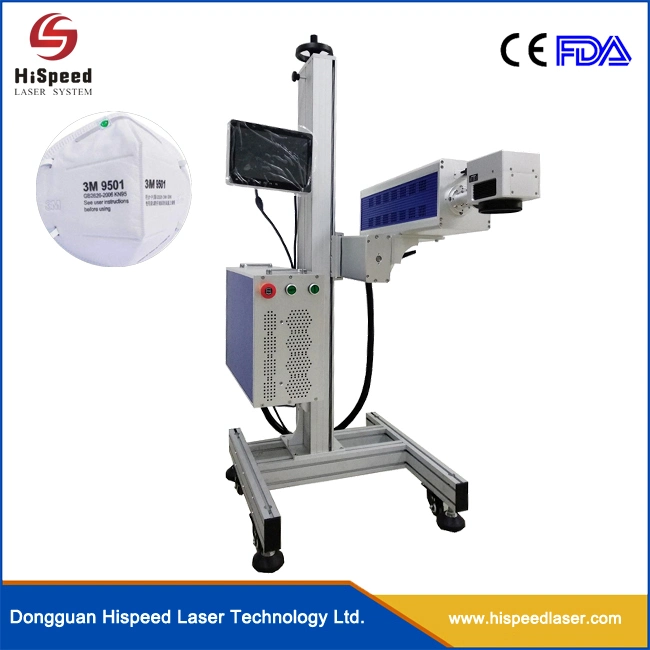 >>>HISPEED Laser machine models<<<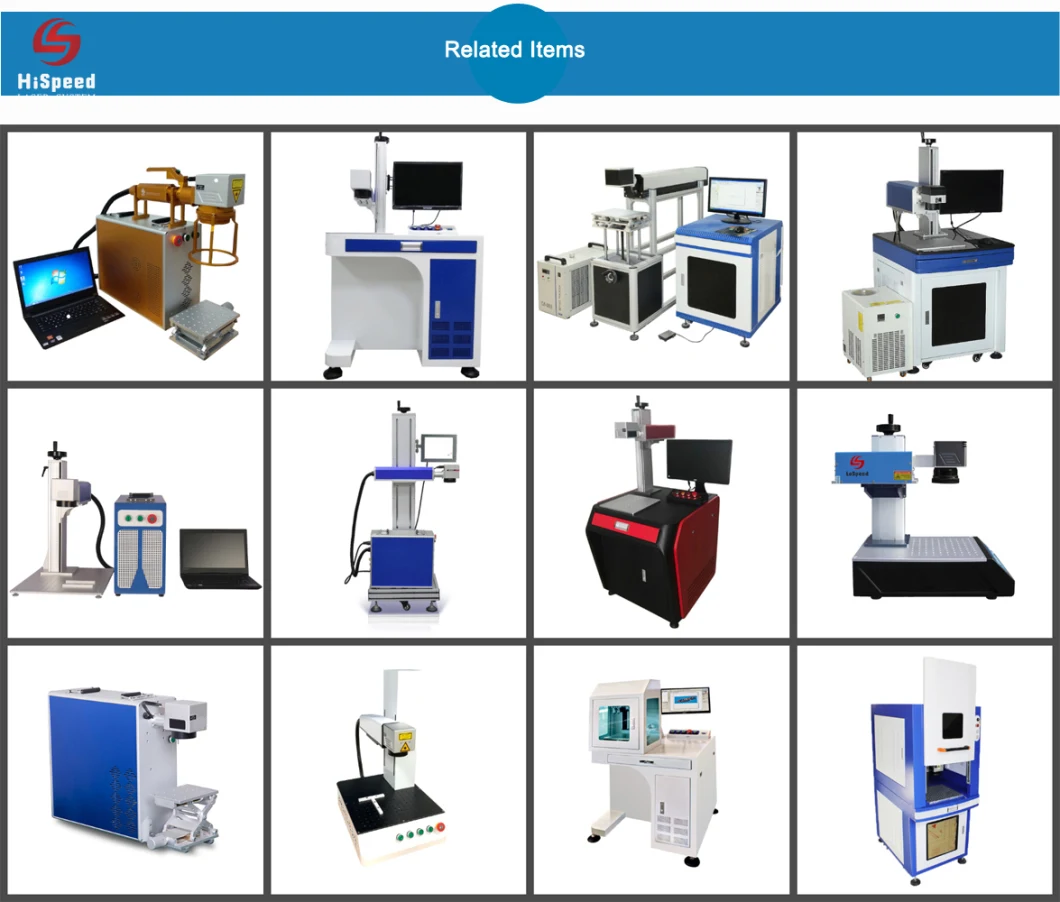 >>>About HISPEED laser company<<<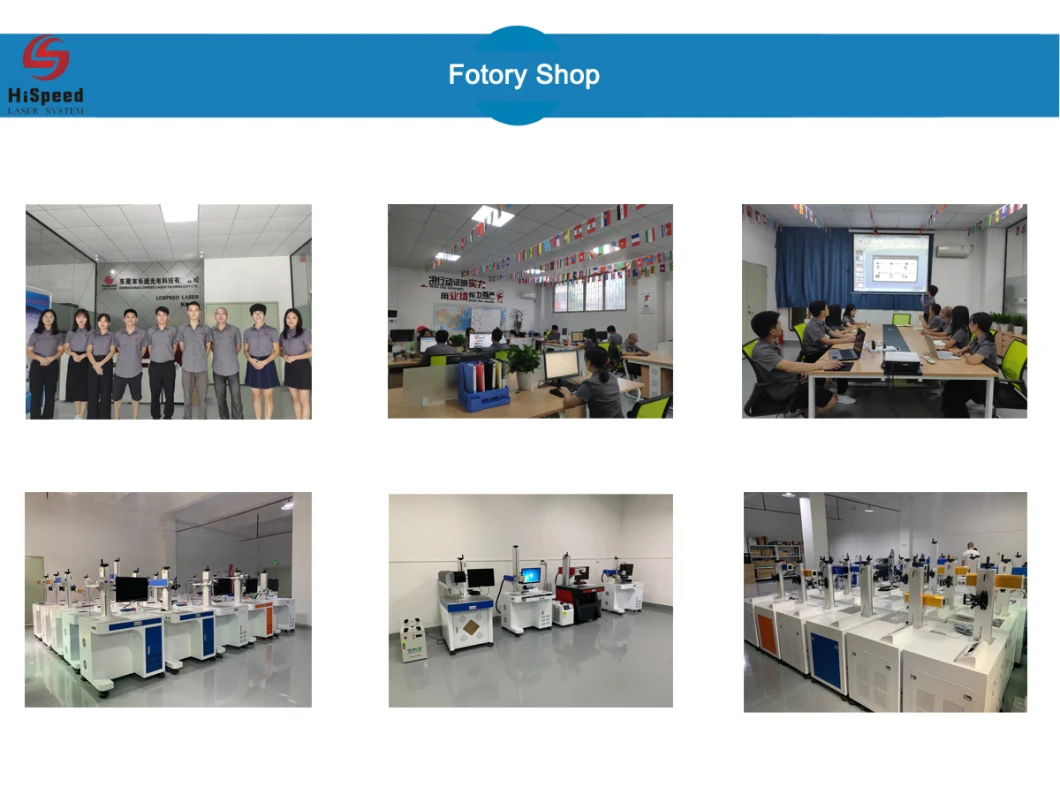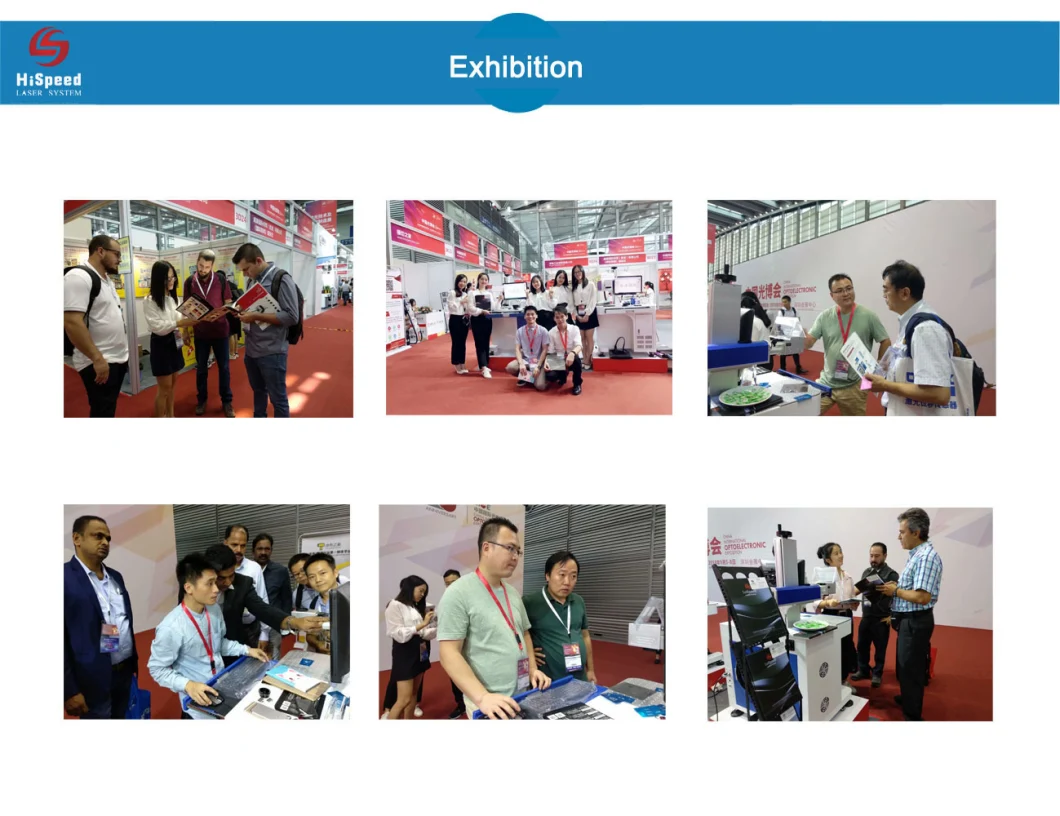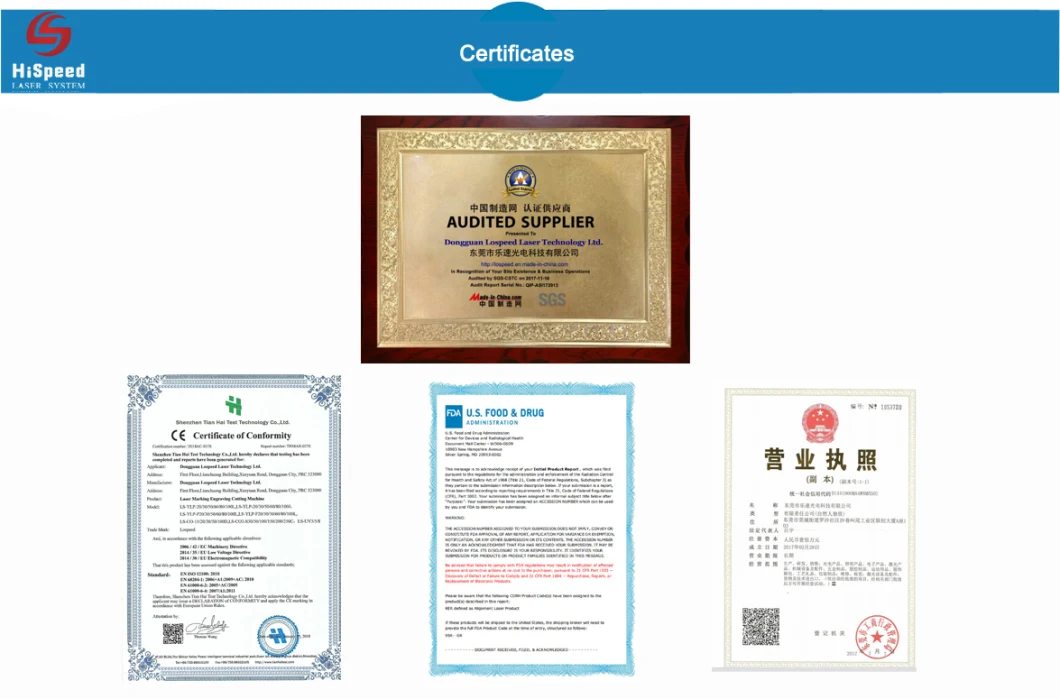 >>>Customer Feedback<<<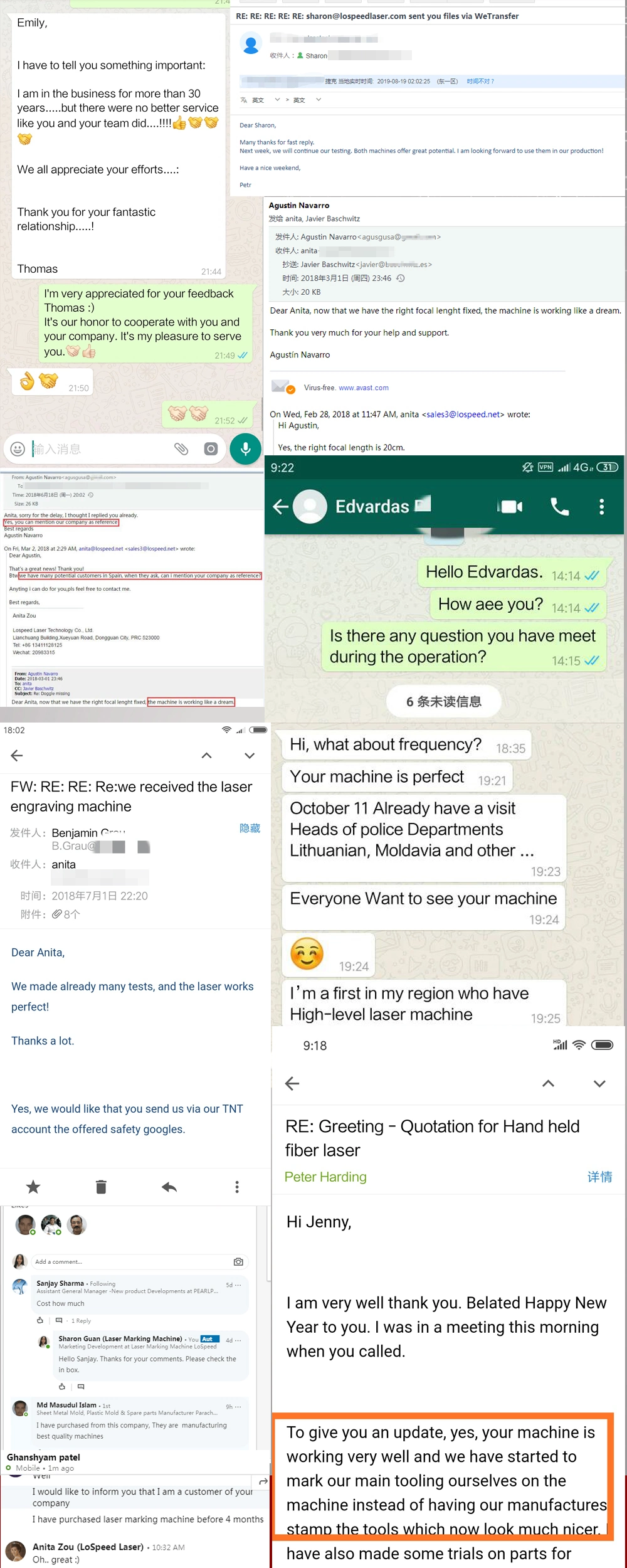 Please advise us following inforamtion to recommend you most suitable machine:
1.What's kind of material do you want to mark? metal parts or non metal material?
2.What's the max working area do you need? we can provide you with 110*110mm, 175*175mm, and 200*200mm, 300*300mm, or customized as your demand.
Looking forward to your inquiry!!!

Contact Us