fiber laser marking machine 20w with Raycus laser source/laser engraver with full enclosed cover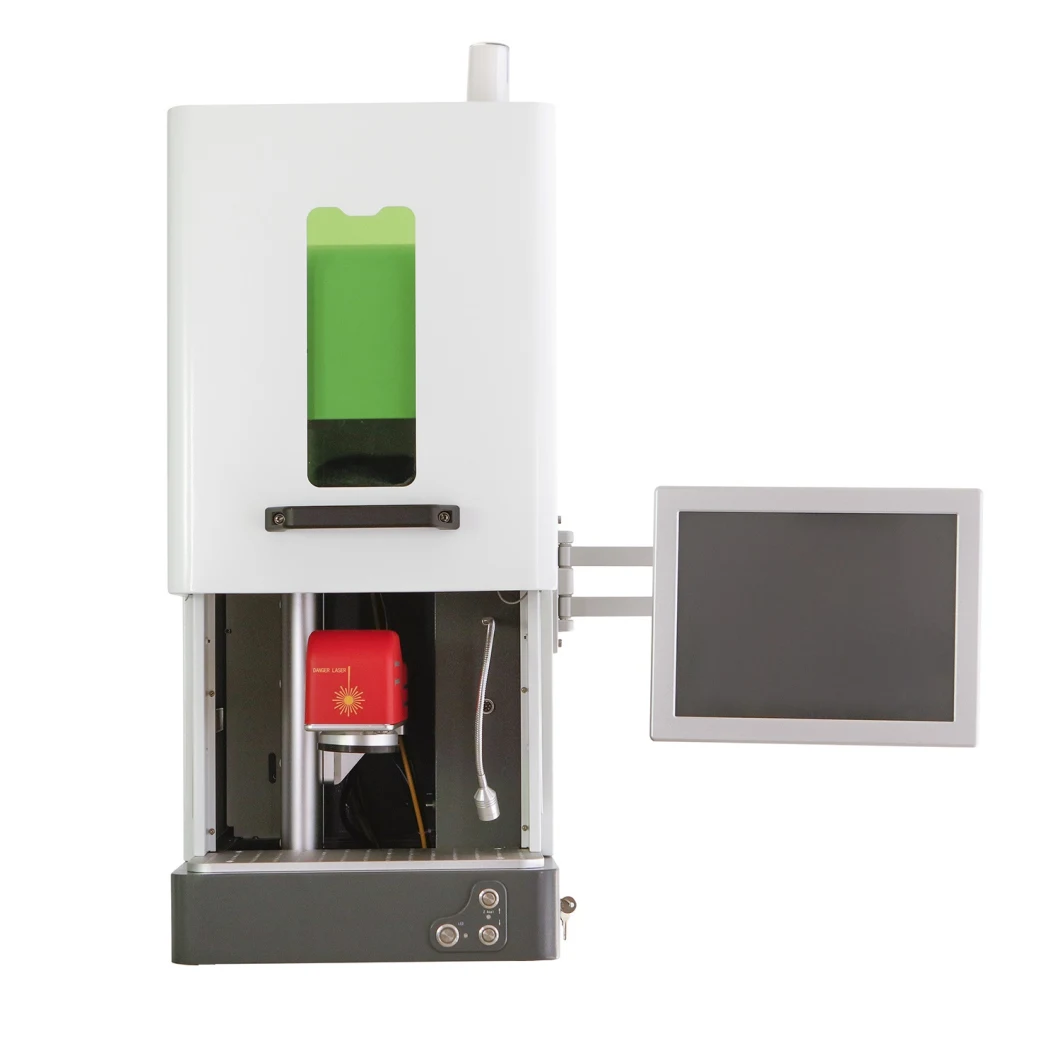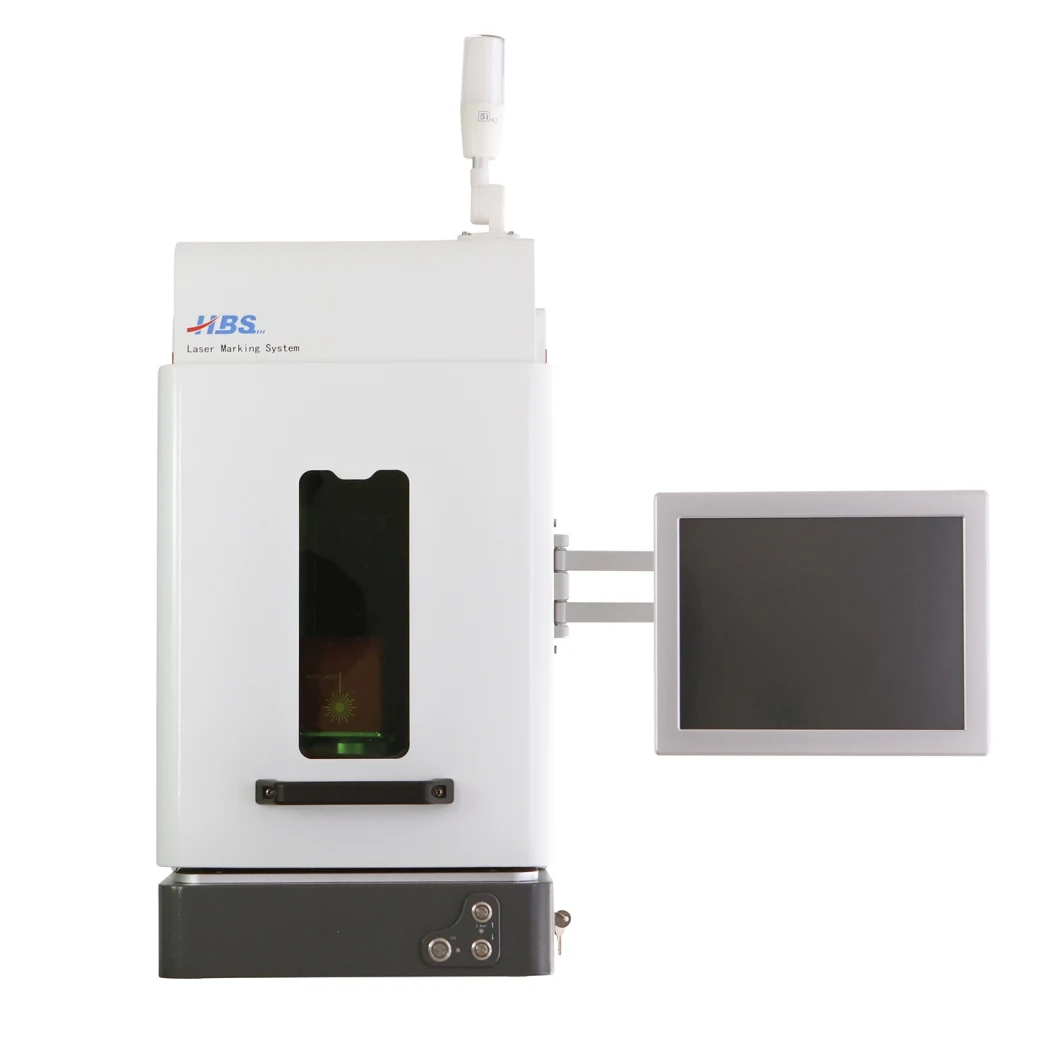 FIBER LASER MARKING MACHINE 20W
Technical Parameter:
| | |
| --- | --- |
| Model | HBS-GQ-20E |
| Laser Power | 20W, 30W, 50W |
| Laser Wavelength | 1060nm |
| Beam Quality | <1.5 |
| Laser Repetition Frequency | ≤100KHz |
| Marking Area | 110mm x 110mm |
| Making Depth | ≤1.2mm (Adjustable with different materials) |
| Marking Speed | ≤12000mm/s |
| Min. Line Width | 0.01mm |
| Min. Character Size | 0.05mm |
| Repetition Precision | ±0.001mm |
| Power Consumption | ≤500W |
| Power Supply | 220V/50Hz/10A |
| Cooling method | Air cooled |
Optional Lens:
| | | |
| --- | --- | --- |
| Focal Length | 100mm | 250mm |
| Marking Area | 65mm x 65mm | 175mm x 175mm |
Products illustration & Parts introduction for HBS-GQ-20E
Complete Safety Cover:
the machine is with complete cover design, fully comply with Germany laser safety regulations. The cover have safe system inside: when the door is not completed closed, or open when marking, the laser will shut off;
Warning Light:
the warning light have three functions: when the machine is ready for marking or marking procedure is completed, the light will becomes green; when the machine is in operation or marking, the light will becomes orange or yellow; when the machine is not closed properly(someone open the door when the machine is working), or the machine is not safe, the light will becomes red and it will also alarm.
Touch Screen P
anel
Industry Computer
: this computer is in integrated design, computer and the screen is in one part, it's touch screen, or it can controlled by remote mouse and keyboard.
The whole machine can be equipped with air fume extractor, which can absorb and filter the dust from air, prevent the inhalation of dust air and protect the operator.
Motorized Z axis
: the marking head can moves up/down automatically with motorized motor system;
High Speed Scanner Head
: installed with high speed scanner and achieves fast marking and engraving;
Focus Finder System
: two extra focus pointer will showing the exactly focus(when two red line cross into one point, that means the marking head is in right position), helps the operator to find the focus very easily, enhance the production efficiency.
Calibration Aluminum Plate
: used for fixing jigs for mass production. used for positioning of the parts exactly;
Button for Motorized A axis
: there are two buttons for control the marking head moves up or down;
Internal controlling systems
: inside of the door, it's the controlling system for the whole machine. This controlling system is specially designed, with fine lines layout, high safety and
consistency
of
performance
;
Detailed Technical Information
Machine Model

HBS-GQ-20E

Laser Source

Raycus

Advanced+

Average power

2

0 watts

Laser Power Lifetime

100,000 hours (

Theoretical

data

)

Fiber cable length

2.5m

Cooling

Air cooling

Marking Wavelength

106

4

nm

Beam Quality

<

1.5

Laser Repetition Frequency

≤100kHz

Marking Depth

0-

1.5

mm (adjustable with power setting, speed, materials)

Marking Speed

≤12000mm/s

Minimum Line Width

0.01mm

Minimum Character Size

0.05mm

Repetition Precision

±0.001mm

Standard Marking Area(mm)

110*110

Optional Marking Area(mm)

75*75, 150*150, 160*160, 175*175, 200*200, 300*300

Focal Length

Depends on marking area requirements

Power Consumption

≤500W

Machine Requirements

AC220V(±10%), 50Hz(±10%), 10A

Operation Temperature

-10

ºC

-60

ºC

Humidity

5-95%

Control System

Win7, Win8, Win10, Win XP,

RAM

2GB-16GB

HDD

500G

Marking Formats

AI., PLT., DXF., TIFF., PNG., BMP., JPG. etc.

Computer Connection

2.0USB

Software

Ezcad 2.9.0
Fiber Laser Marking Machine is the latest generation of laser marking system, resulting from our own research using the world's most advanced laser technology.
Adoption of fiber laser system for outputting laser, and then achieve marking functions by high-speed scanning galvanometer mirror system.
The electro-optical conversion efficiency of fiber laser marking can reach to 90% or above, it has higher beam quality in comparison to semiconductor laser marking machine.
The machine is designed for long-time maintenance-free.
Product Features
Extremely fast, with high-speed galvanometer.
Small volume, light weight.
No consumables, low power consumption, less than 500W.
Completely air cooled, do not need water chiller, lower power consumption.
Robust under harsh environment and temperature change, can operate with batteries or supply from automobile cigarette lighter in case of power failure.
Low product depreciation cost. Ability to meet customers' mass and stable production.
Marking sample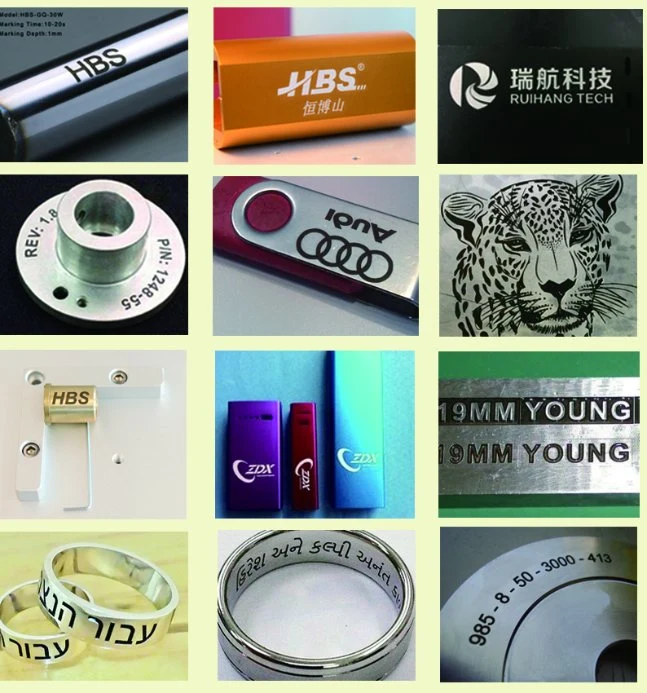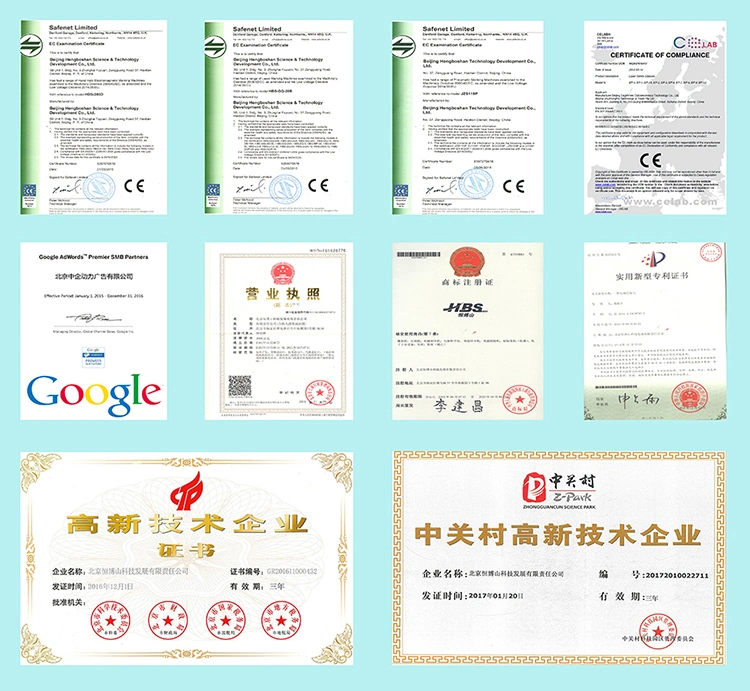 Product Application
The machine is assembled with fiber laser from Germany or Britain, or RAYCUS. The working time can reach 100,000 hours or above, competent in different work locations.
Fiber laser marking machines are used in a wide variety of applications such as in the marking of gold, silver diamond and other jewelries, sanitary tools, food packaging, tobacco packaging, beer and beverage packaging, pharmaceutical packaging, medical equipments, watches & glassware, automotive parts, plastic & paper material, electronic hardware, gold bullion, and also in other areas such as aviation, aircraft manufacturing, projectile body and explosion proof materials.
Office & factory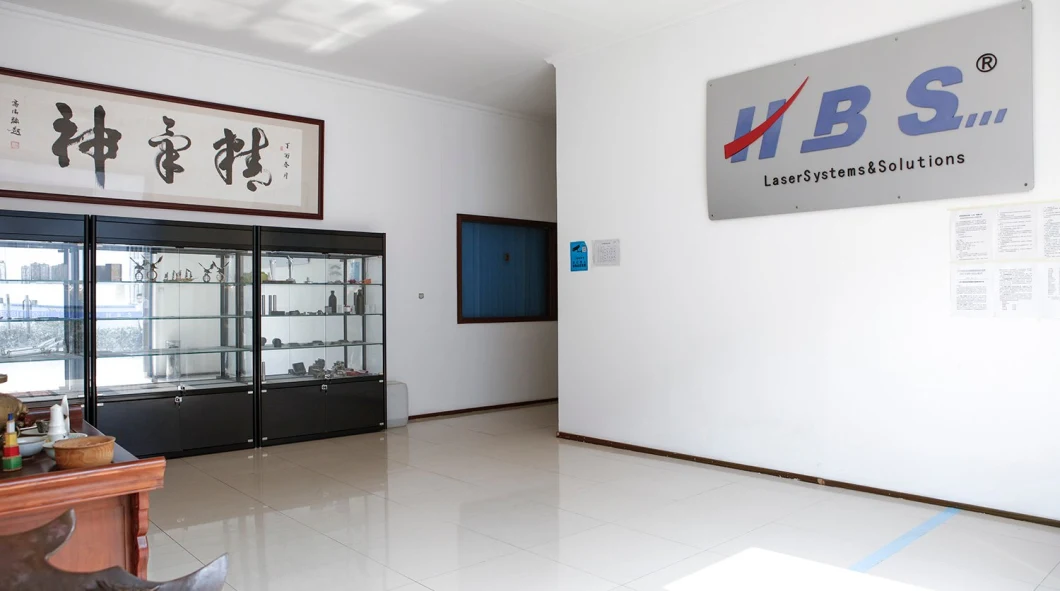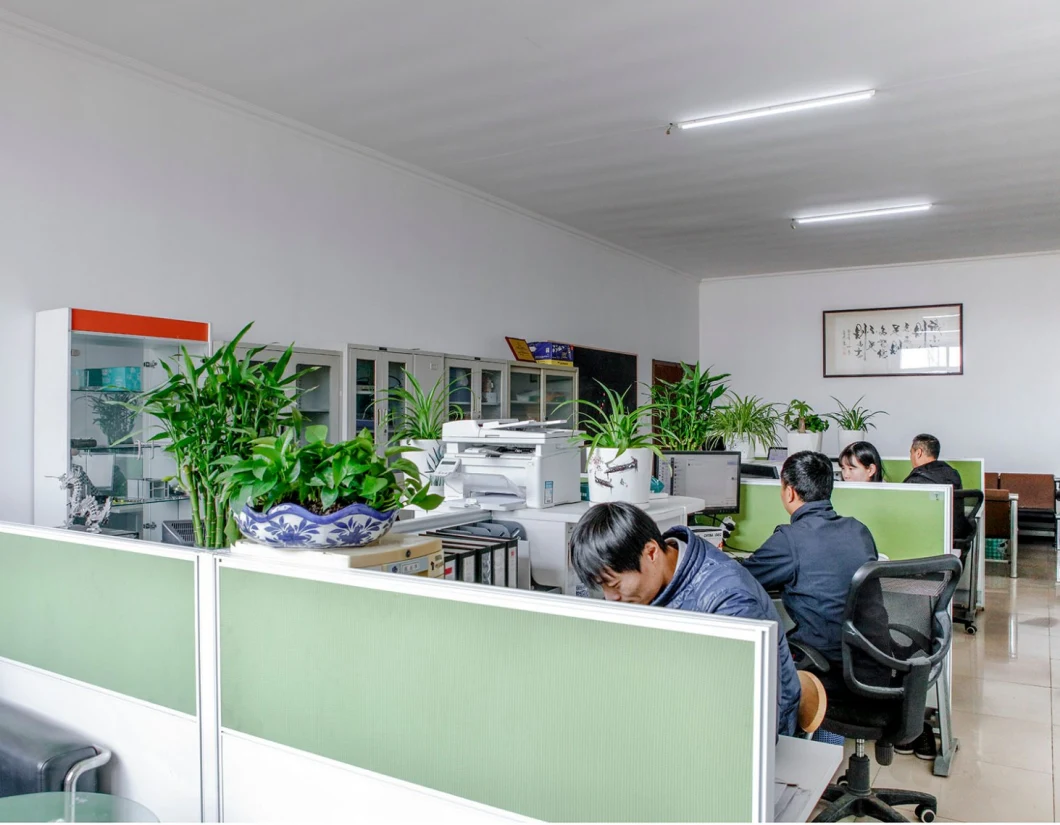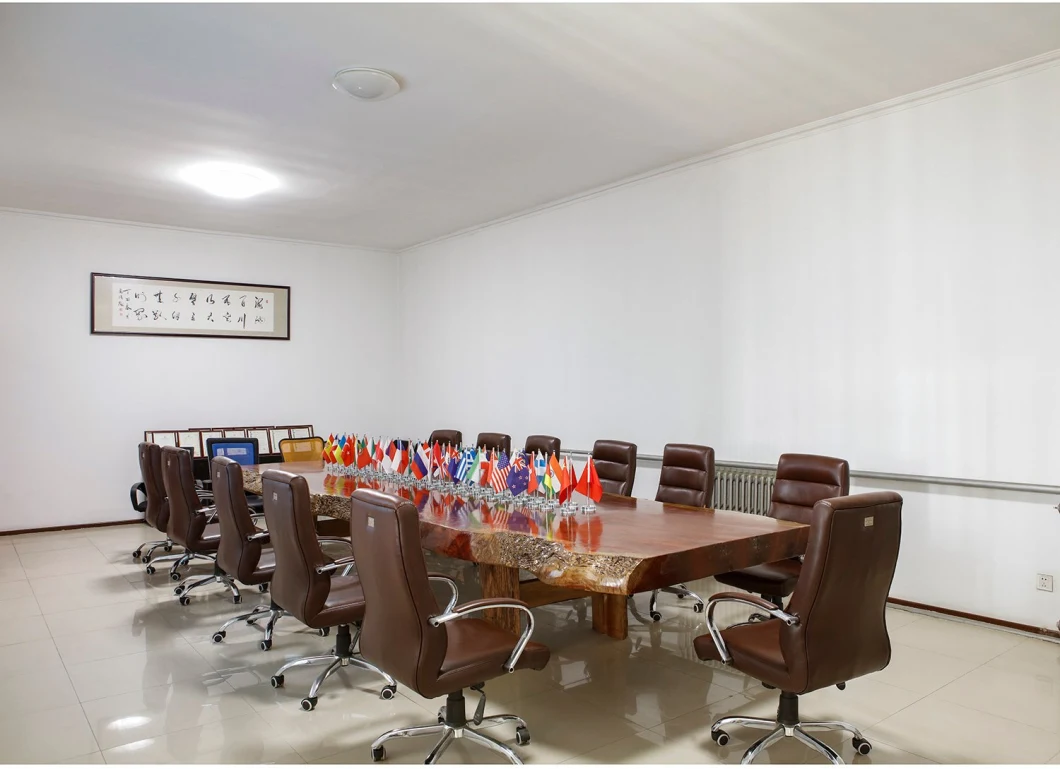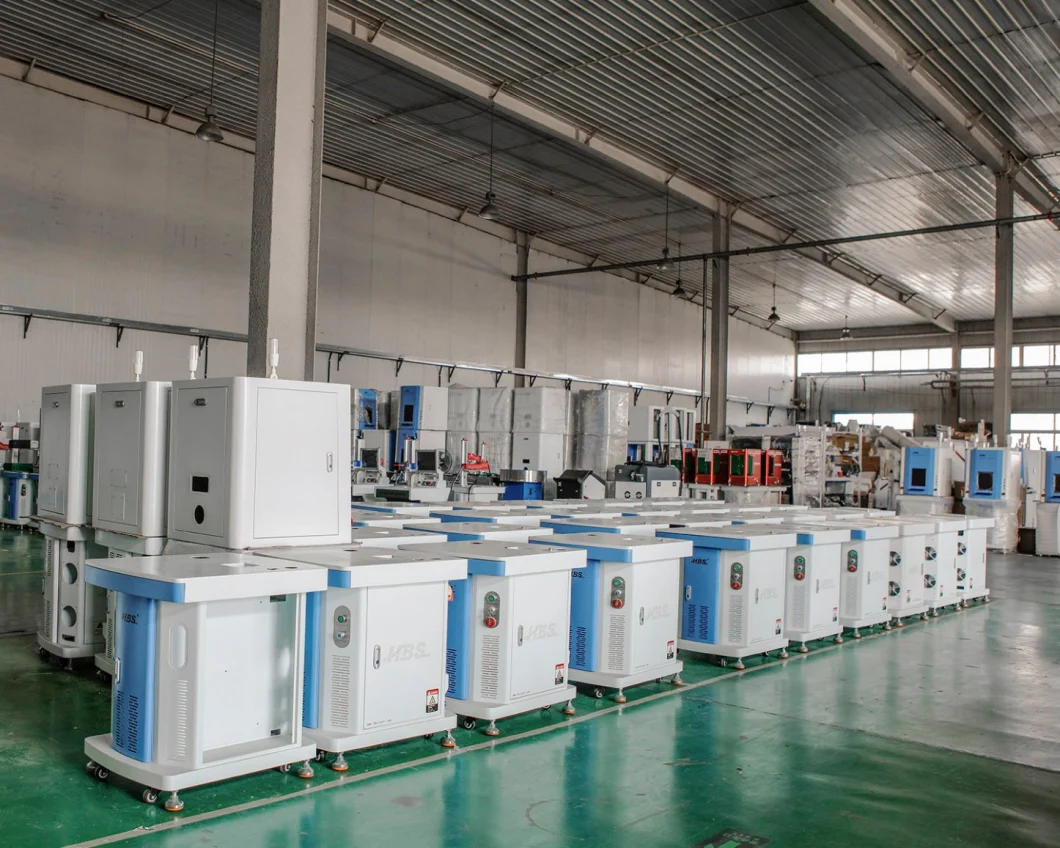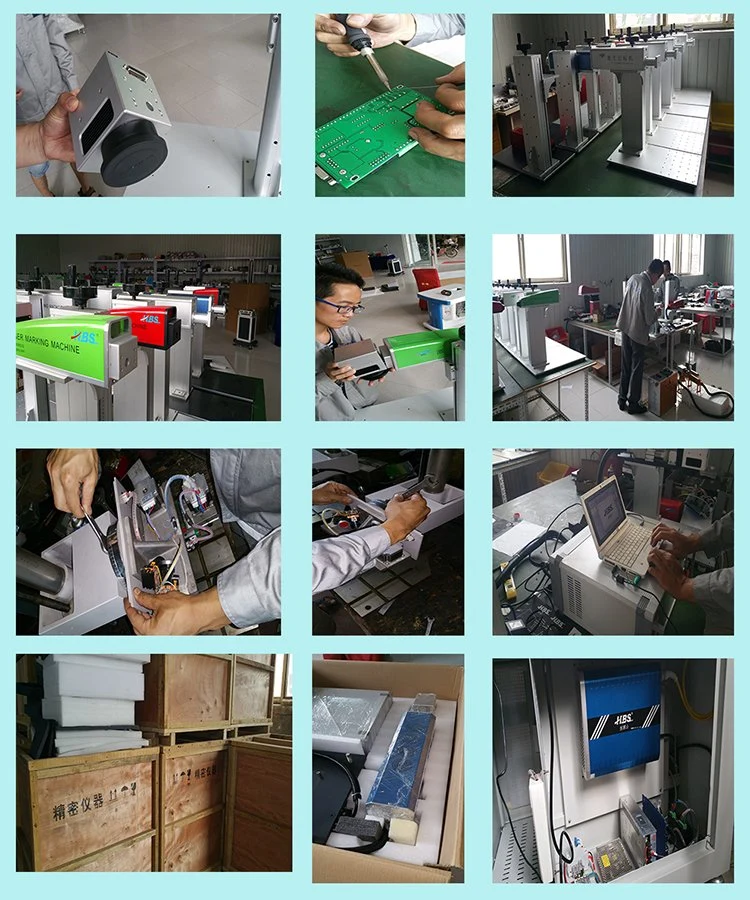 Trade Shows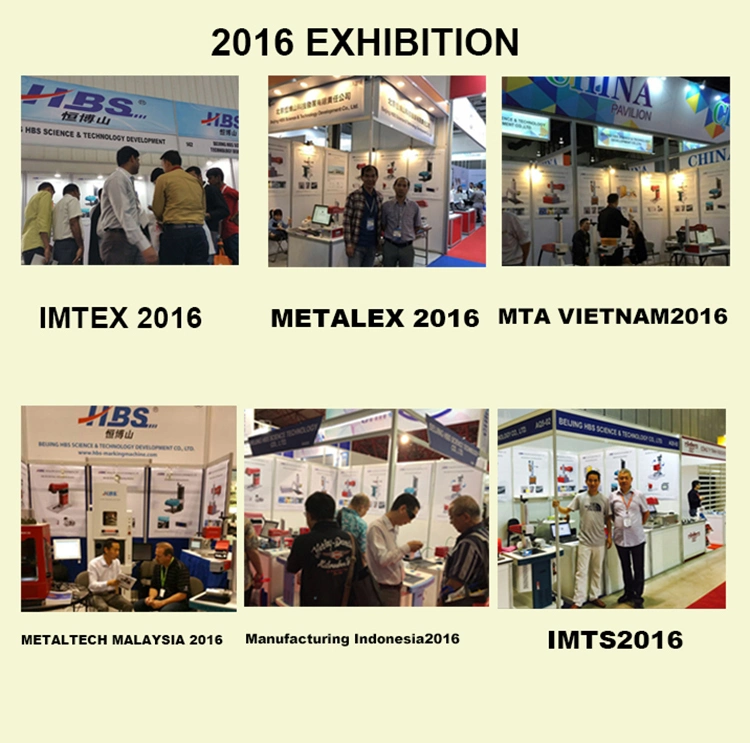 Contacs US