Fiber laser Flexible Marking System
One year guarantee and life-time after sales service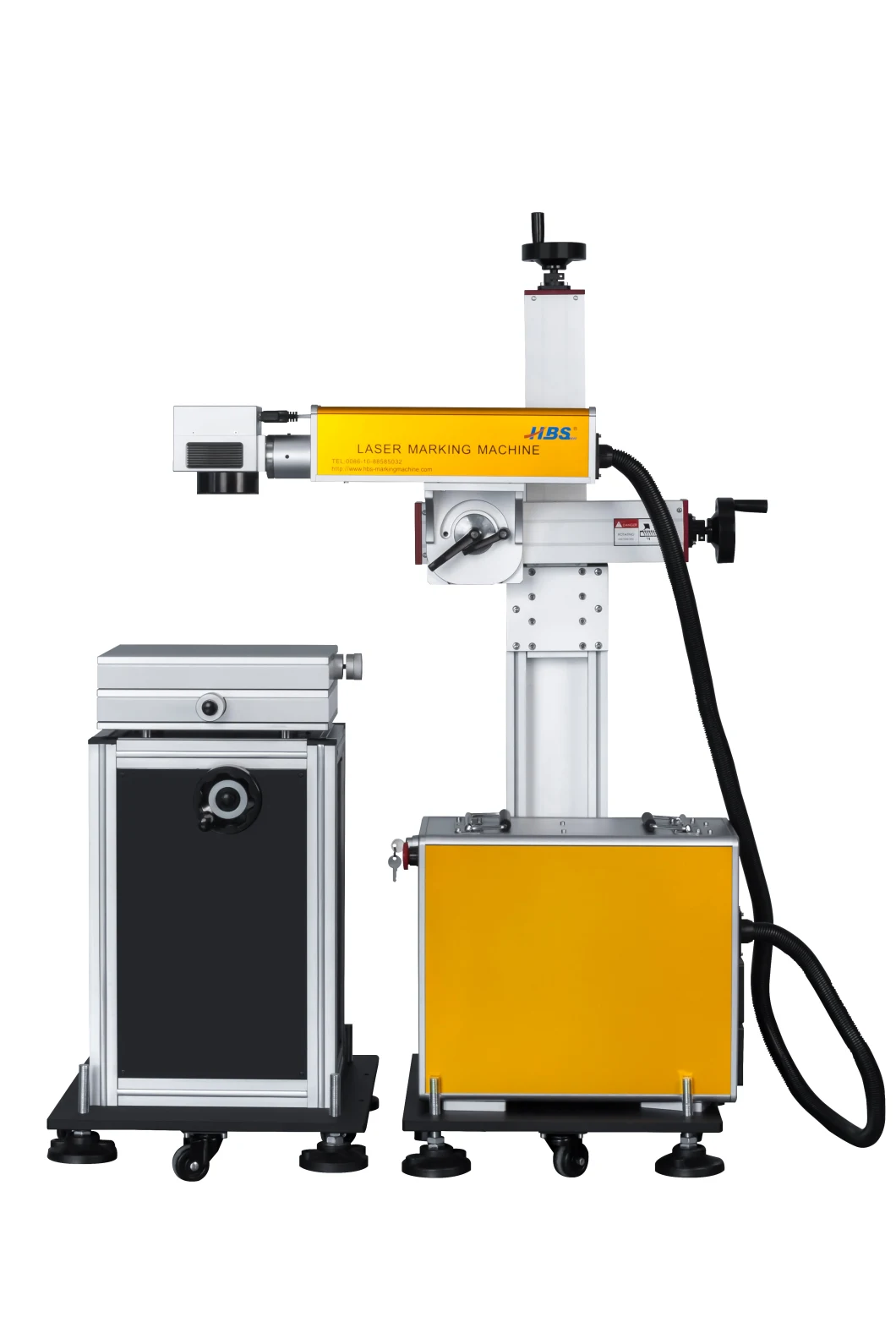 1. Basis Info. of the Fiber laser marking Machine HBS-GQ-20D
Electric Series: GQ Series
Models: GQ 20D
Name: Flexible Marking System
2. Prominent advantages of fiber laser marking machine HBS-GQ-20D
Maximum Flexibility. Stable. Reliable
GQ 20D equipped with the high-quality fiber laser, high-stability galvanometer system, simple, flexible and easy to use. Can meet the common marking needs, such as marking metal parts and plastic parts (characters, text, logo, QR code, etc. ). Extremely easy to be integrated into the assembly line.

3. Technical Parameter of fiber laser marking machine HBS-GQ-20D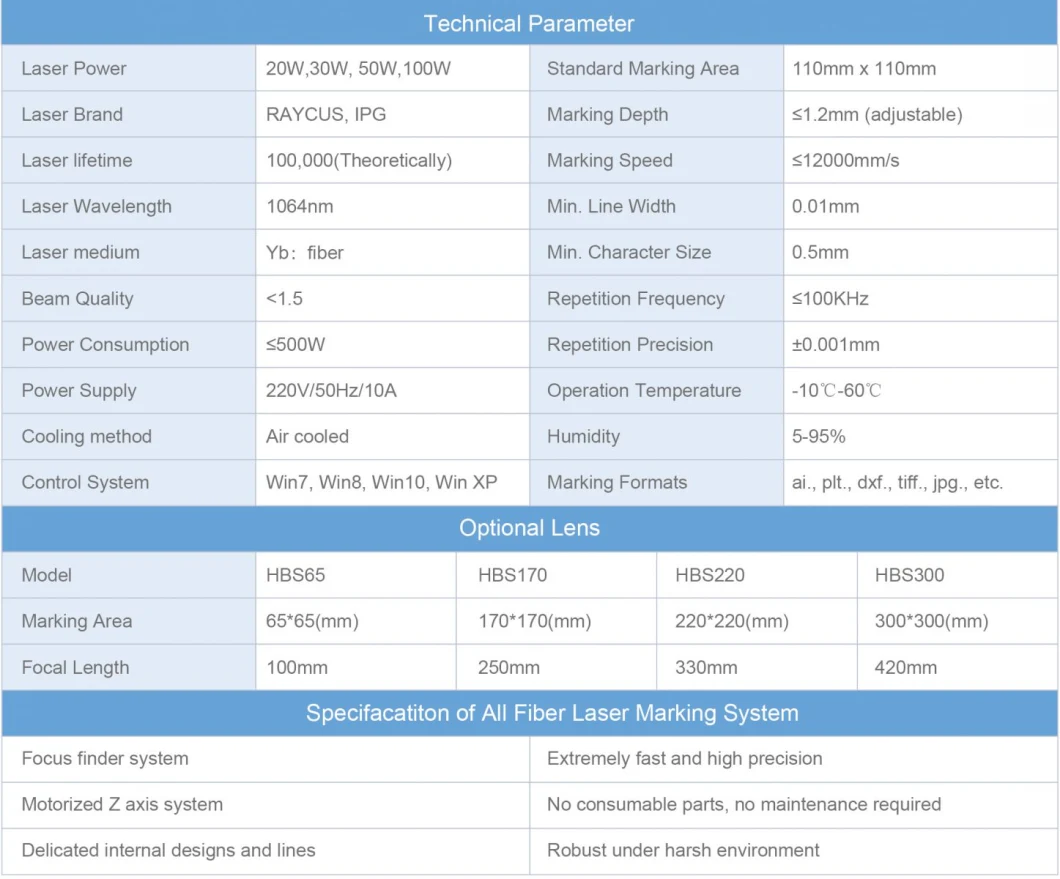 4. Features of the Fiber Laser marking machine of HBS-GQ-20D
In fact, most of our products can be integrated into the mass production line easily. However, our GQ 20D is designed with maximum flexibility which makes it the most suitable one for marking on the fly.
Simply move GQ 20D to wherever you need it to be, adjust X, Y, Z axis, and after simple sensor installation, your GQ 20D are all set and ready to mark.

5. Marking samples of Laser marking HBS-GQ-20D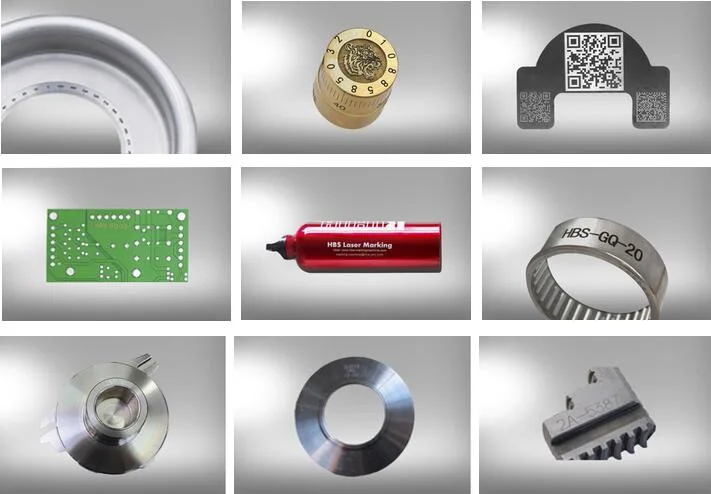 6. Our Company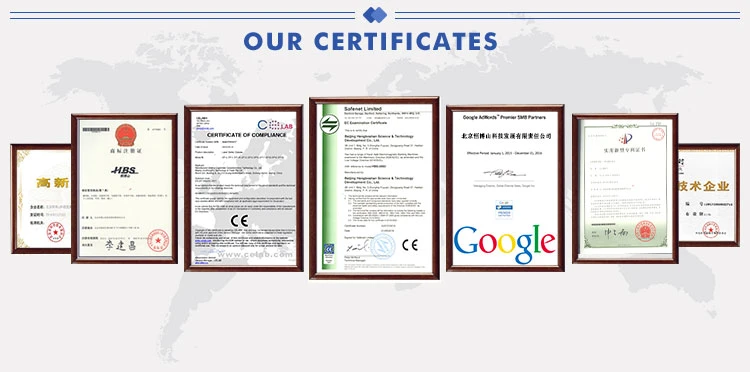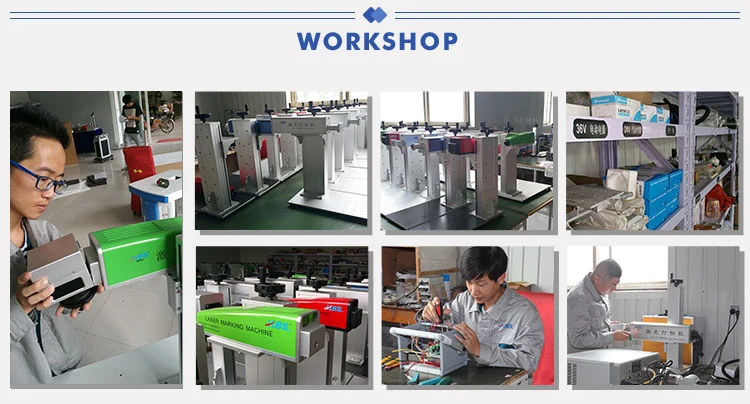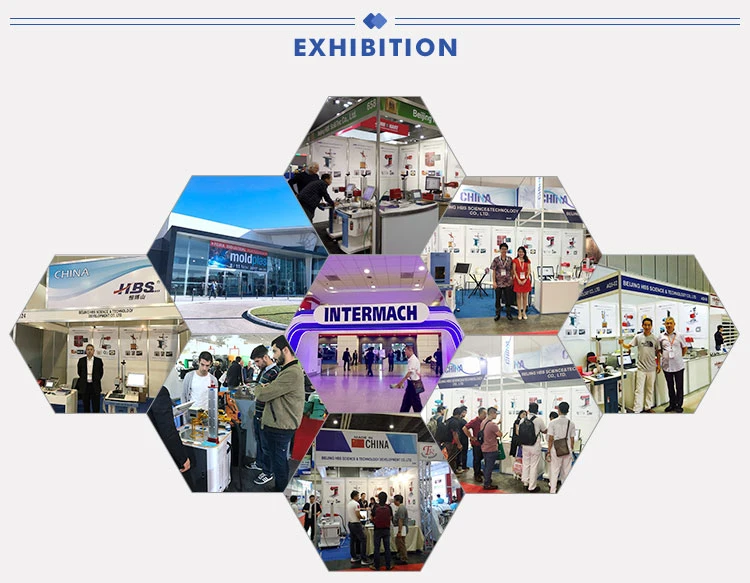 Contact Information: