Product Introduction of UV laser marking machine
Sanhe Laser UV laser is cold light source. UV laser with short wavelength,focus,smaller spot,belongs to cold process with a little heat affecting,good beam quality, it can achieve hyper-fine marking.Most materials can absorb ultraviolet laser,it is widely applied on industrial; with very little heat affecting area, it won't have heat effect,there is no burning problem,pollution-free,non-toxic,high marking speed,high efficiency,the machine performance is stable,low power consumption.



Product Application of UV laser marking machine
(1) It is widely used in electronic components, battery chargers, electric wire, computer accessories, mobile phone accessories (mobile phone screen, LCD screen) and communication products.
(2) Automobile and motorcycle spare parts, auto glass, instrument appliance, optical device, aerospace, military industry products, hardware machinery, tools, measuring tools, cutting tools, sanitary ware.
(3) Pharmaceutical, food, beverage and cosmetics industry.
(4) Glass, crystal products, arts and crafts of surface and internal thin film etching, ceramic cutting or engraving, clocks and watches and glasses.
(5) It can be marked on polymer material, majority of the metal and non-metallic materials for surface processing and coating film processing, pervious to light polymer materials, plastic, fire prevention materials etc..

Performance characteristics
(1)UV laser with stable Water-cooling.
(2)UV laser temperature control PID with high precision.
(3)Choose a variety of modes for first pulse suppression,to achieve the best inhibitory effect.
(4)UV laser won't have heat effect,there is no burning problem
(5)UV laser can offer a variety of different average laser power and pulse width,fit for different
processing requirement.

Technical Parameters
Machine model

3HE-UV3W/5W

3HE-UV8W

Laser wavelength

355nm

Pulse repetition rate

20-100KHz

15-100KHz

Pulse width

<20ns@30KHz

<25ns@10KHz

Average power(W)

2.0-3.0@30KHz

4.0-5.0@40KHz

7.0-8.0@50KHz

Average power stability

<±2% over 8 hours

Pulse-to pulse instability

<3%rms

Spatial mode

TEM00(M2<1.3)

Beam divergence

<2mrad(full angle)

Beam diameter

0.6±0.1mm

Beam roundness

>90%

Pointing stability

<50urad

Polarization direction

Horizontal

Polarization ratio

100:1

Cooling method

Air-cooling

Water-cooling

Ambient temperature(°C)

15-30

Storage temperature(°C)

-10-50

Relative humidity

10%-80%(non-condensing)

Warm-up time(mins)

<10

Operating voltage

90V-260V
marking samples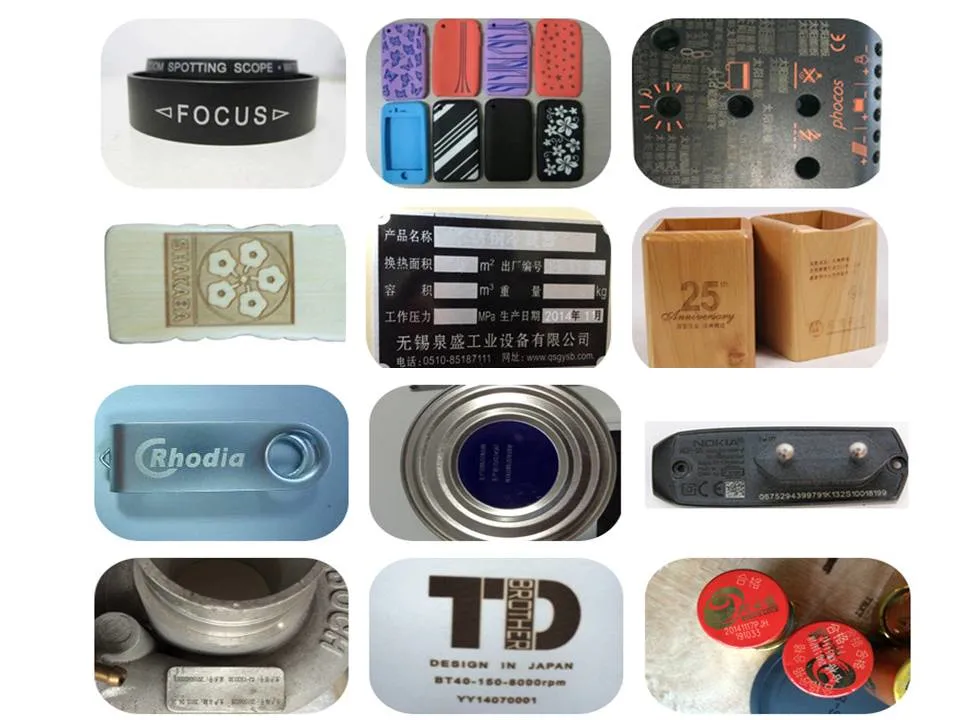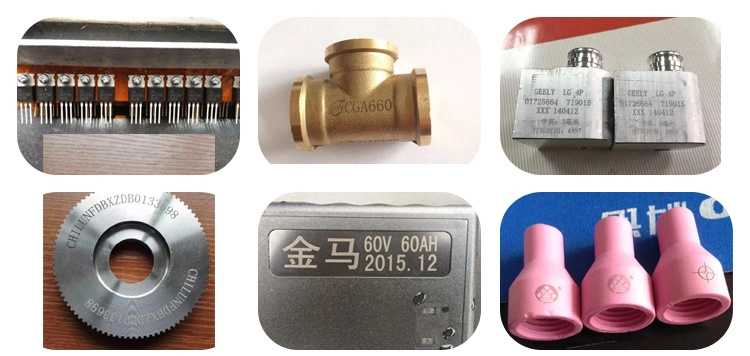 Our Company
Dongguan Sanhe laser technology Limited Company is a professional manufacture of laser equitment and the modernization of production and application of high-tech enterprises,In this ten years ,outsanding Sanhe team has been committed to the study and practice of light conversion , take lifting laser value as our business goals ,take promoting Chinese national laser industry to the world as our professional mission,we believe that if you want to success ,you must be professional ,and professional skills and pragmatic approach to service each customer .
Certification:ISO. FDA .CE . SGS .
Vision:when three lines must has somebody be my teacher, we respected team members idea.
Mission:with professional armed the machines, to promote national laser industry.
Values:never compared with others,just to become best ourselves
Packing and shipping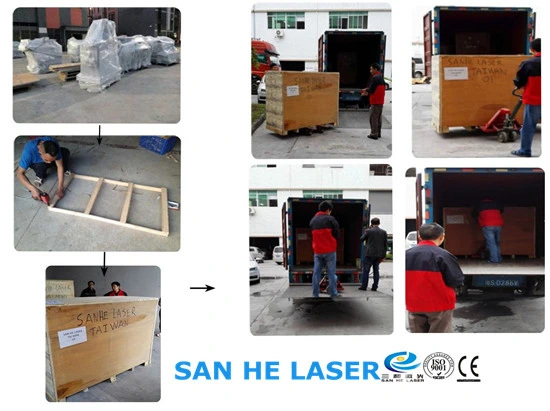 our serivice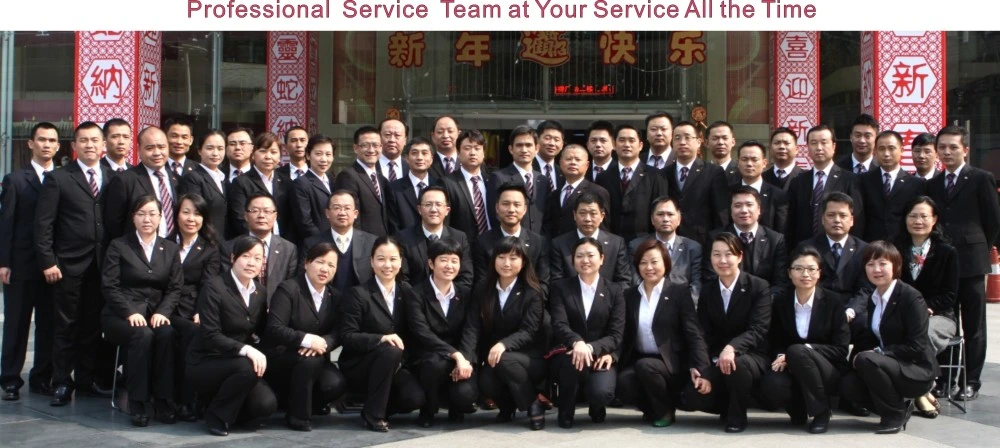 1) Free Pre-Sales Consulting / Free Sample Marking
2) Strict Quality Control of Production
3) 5-7 Days Quick Delivery
4) 1 Year Quality Guarantee
5) 12 hours Quick Feedback & After-Sales Service
6) Quick Back-up Parts Available & Technical Assistance
7) Free Training Service
8) Special Designing, Customized, OEM Order is accepted

Why buy our products ?
♥ We order all our products directly from factory, no agents,no middleman, which guarantee the lowest prices for our customers.
♥ We have 2 large warehouses & nearly one million worth of stocks ready to go.
♥ We are looking for distributors USA, Australia and some area around the world, contact us for more detail.
♥ For group buy for schools and club purchases up to a certain amount, we will offer a great discount.

♥ Customers can choose to join our membership program for reward points or discounts and we offer VIP sales or events for our members.