30W Mopa Laser Marking Printing Engraving Machine for aluminum black marking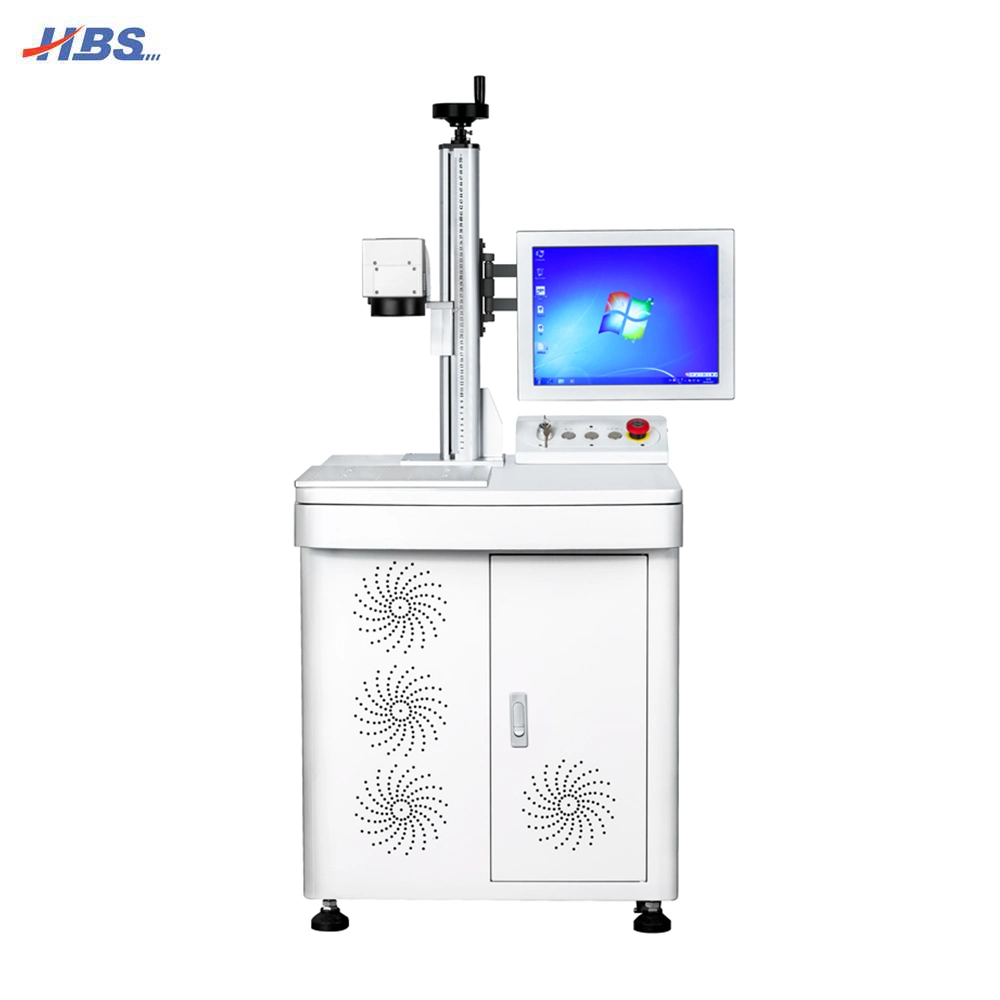 1. Basis Info. of the Fiber laser marking Machine MOPA
Fiber Laser Series: Ultra Fine Color Marking System MOPA
Fast. Finer. Diverse
2.Features of the Fiber Laser marking machine of MOPA
Our MOPA laser marking system has a more diverse application range, wider pulse width range and more flexible than the conventional Q-switch platform.
The adjustable pulse width can indirectly affect the peak power, allows MOPA laser marking system to mark on a wide variety range of materials with high contrast results, and vivid colors on stainless steels.
Finer Beam quality ensures the best marking results.
3. Marking samples of MOPA Laser Marking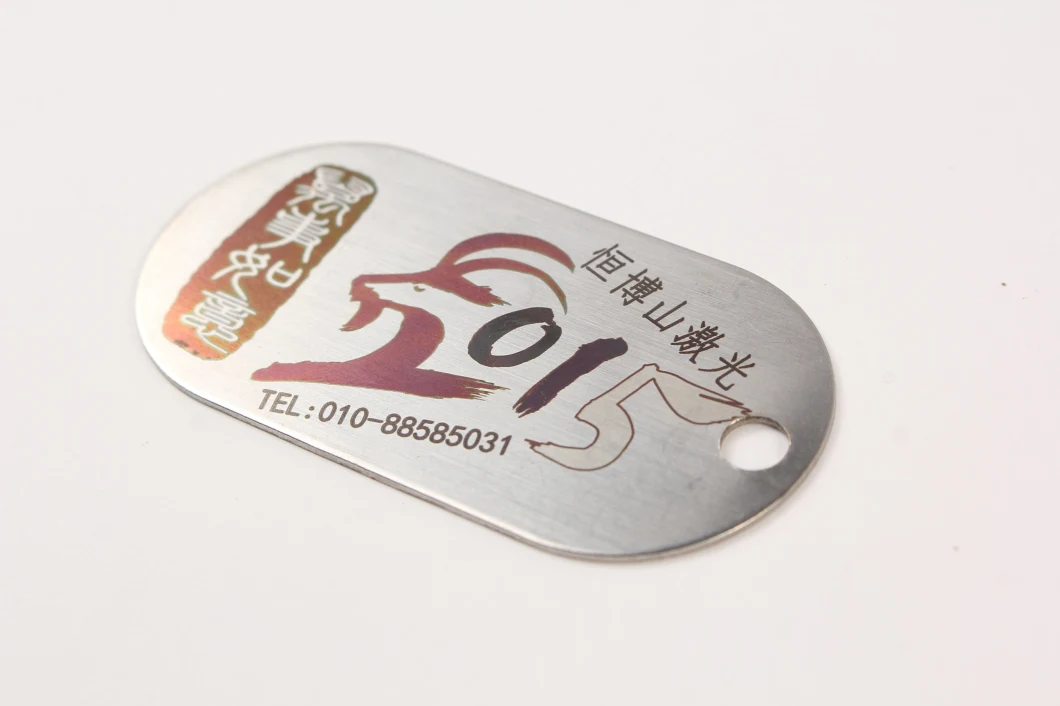 4.Packing Details of MOPA laser marking:




5. Our Company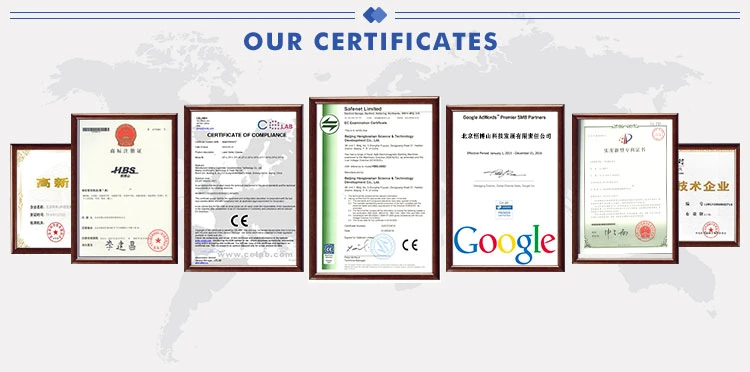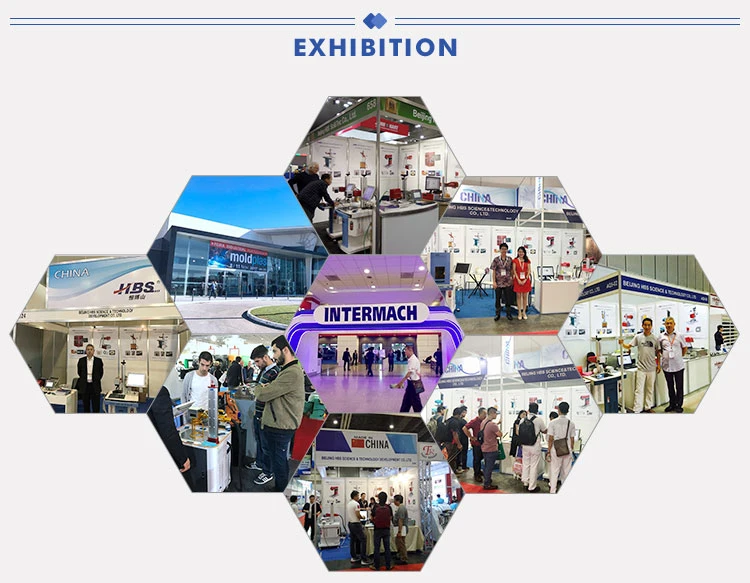 Contact Information: